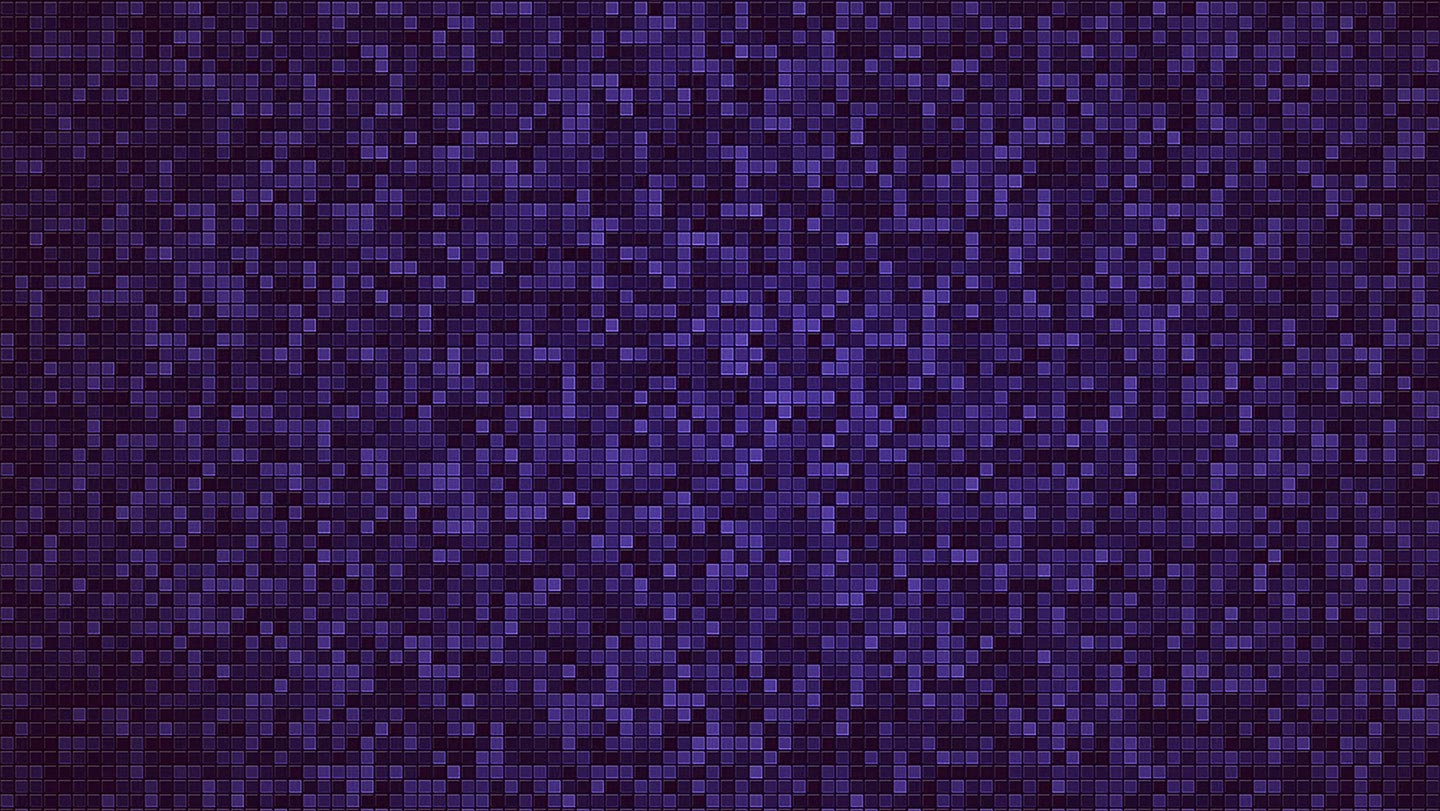 How To Paginate Doctrine Entities with Symfony 5
Using the Doctrine Paginator to easily paginate entities in Symfony 5.
The Doctrine Paginator
The Doctrine ORM makes paginating entities effortless with the Doctrine Paginator.
Below I've provided a simple Repository class for some generic Article entity. It contains a few examples for you to analyze, and I'll go over the 1st with you.
---
The Doctrine Query Builder
The following assumes knoledge of the Doctrine Query Builder. If you're unfamiliar with the Doctrine Query Builder, it's a topic for another post, but you can read all about it in the Doctrine docs.
---
Get Paginated Posts
Take a look at the getPaginatedPosts() method below. It takes two arguments, a page number $page, and the number of posts per page $postsPerPage.
First we'll create a query using the Doctrine Query Builder. The line $this->createQueryBuilder('a')->orderBy('a.timestamp', 'DESC')->getQuery() creates a query of Article objects, sorted in descending order by a timestamp property.
Next we create an instance of the Doctrine Paginator, and pass it the query we just created.
Finnaly the line $paginator->getQuery()->setFirstResult($postsPerPage * ($page - 1))->setMaxResults($postsPerPage) is what actually does the pagination.
We get the query from the paginator object, and then set the 1st result to the product of $postsPerPage * ($page - 1). This tells Doctrine Paginator to offset the results starting at a particular number. Finnaly we tell Doctrine the max amount of posts we want per page.
The result is the function returns the number of posts specified by $postsPerPage beginning from the result of setFirstResult(). Pretty simple huh?
php

1

// src/Repository/ArticleRepository.php

3

namespace

 

App

\

Repository

;

6

use

 

Doctrine

\

ORM

\

Tools

\

Pagination

\

Paginator

;

7

use

 

Doctrine

\

Bundle

\

DoctrineBundle

\

Repository

\

ServiceEntityRepository

;

8

use

 

Symfony

\

Bridge

\

Doctrine

\

RegistryInterface

;

10

class

 

ArticleRepository

 

extends

 

ServiceEntityRepository

 

{

12

  

public

 

function

 

__construct

(

RegistryInterface

 

$registry

)

 

{

13

    

parent

::

__construct

(

$registry

,

 

Article

::

class

)

;

 

}

15

  

public

 

function

 

getPaginatedPosts

(

$page

 

=

 

1

,

 

$postsPerPage

 

=

 

9

)

 

{

16

    

$query

 

=

 

$this

->

createQueryBuilder

(

'a'

)

17

      

->

orderBy

(

'a.publishedAt'

,

 

'DESC'

)

19

    

$paginator

 

=

 

new

 

Paginator

(

$query

)

;

20

    

$paginator

->

getQuery

(

)

21

      

->

setFirstResult

(

$postsPerPage

 

*

 

(

$page

 

-

 

1

)

)

22

      

->

setMaxResults

(

$postsPerPage

)

;

27

  * Assuming the associated Article entity has a many to one relationship to some Category entity.

29

  

public

 

function

 

getPaginatedPostsFromCategory

(

$page

 

=

 

1

,

  

$postsPerPage

 

=

 

9

,

 

$category

)

 

{

30

    

$query

 

=

 

$this

->

createQueryBuilder

(

'a'

)

31

      

->

leftJoin

(

'a.category'

,

 

'c'

)

32

      

->

andWhere

(

'c.slug = :val'

)

33

      

->

setParameter

(

'val'

,

 

$category

)

34

      

->

orderBy

(

'a.timestamp'

,

 

'DESC'

)

36

    

$paginator

 

=

 

new

 

Paginator

(

$query

)

;

37

    

$paginator

->

getQuery

(

)

38

      

->

setFirstResult

(

$postsPerPage

 

*

 

(

$page

 

-

 

1

)

)

39

      

->

setMaxResults

(

$postsPerPage

)

;

44

  * Assuming the associated Article entity has a many to many relationship to some Tags entity.

46

  

public

 

function

 

getPaginatedPostsFromTag

(

$page

 

=

 

1

,

 

$postsPerPage

 

=

 

9

,

 

$tag

)

 

{

47

    

$query

 

=

 

$this

->

createQueryBuilder

(

'a'

)

48

      

->

leftJoin

(

'a.tags'

,

 

'c'

)

49

      

->

andWhere

(

'c.slug = :val'

)

50

      

->

setParameter

(

'val'

,

 

$tag

)

51

      

->

orderBy

(

'a.publishedAt'

,

 

'DESC'

)

53

    

$paginator

 

=

 

new

 

Paginator

(

$query

)

;

54

    

$paginator

->

getQuery

(

)

55

      

->

setFirstResult

(

$limit

 

*

 

(

$page

 

-

 

1

)

)

56

      

->

setMaxResults

(

$limit

)

;
---
-

Comments

-